Commission Work
Send me your idea.
I will help you turn it into a beautiful work of art
Commissioning your own piece of original art is a wonderful way to add value to your home, garden or commercial space. I will work with you to make your goal happen.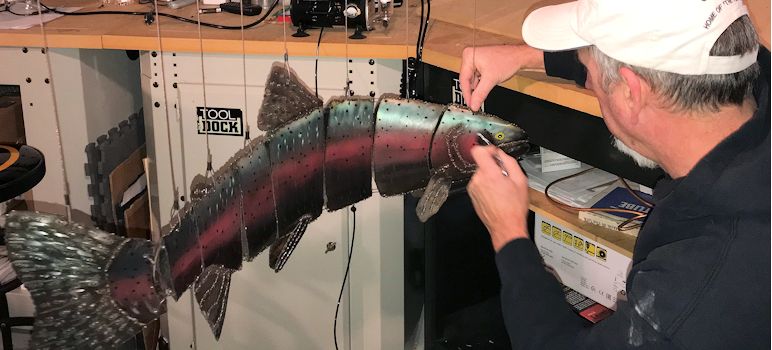 How does it work?
You let me know what you have in mind. We decide on medium, size, and due date and we make the deal official by signing a contract.
You send me a 50% deposit. This covers art materials, time already invested and labor needed to begin the commissioned artwork. It is non-refundable.
I then work with you to develop an image plan that suits you. Our starting point can be very loose and organic (like a concept or artistic interpretation of an existing image) or very straightforward (like a photo you want me to work from).
I complete the sculpture within the agreed-upon time frame, with a midway check-in with you. I can generally complete a piece within 4 to 6 weeks of contact. However, this varies with my schedule and the complexity and scale of the project.
When you are satisfied with the final piece, you send me the outstanding balance and I ship the piece to you along with detailed instructions for hanging.
To learn more, simply fill in the form below and we can start brainstorming the possibilities!